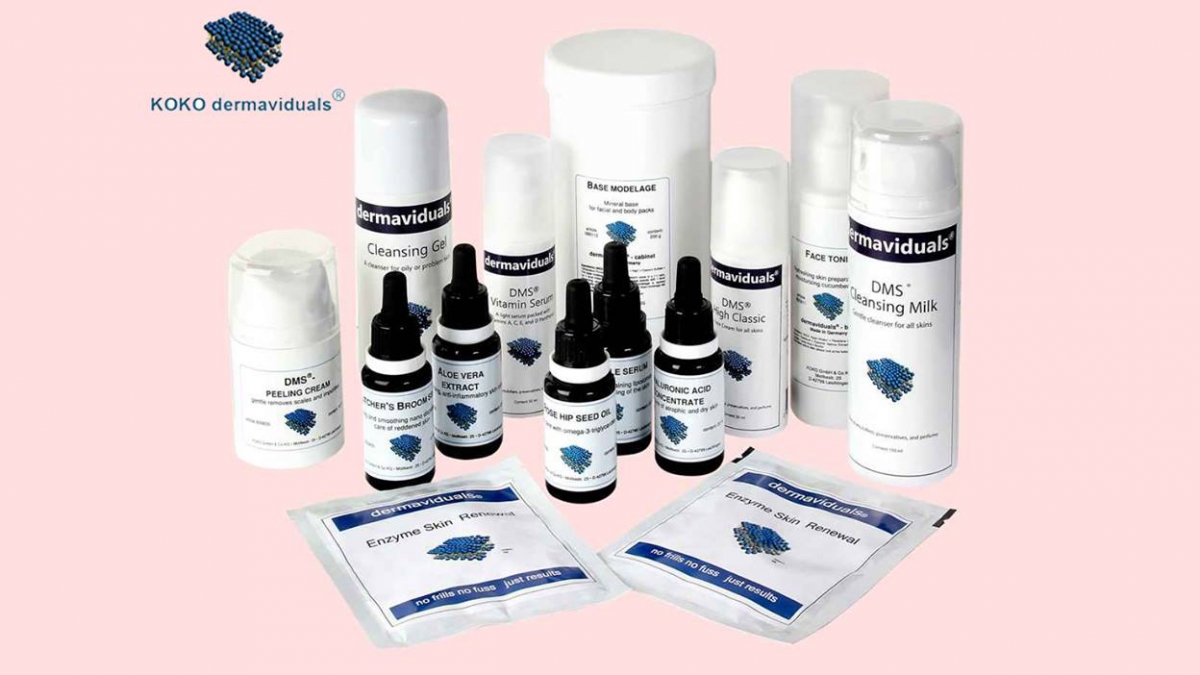 KoKo Dermaviduals seminar [04.08.2020]
KOKO Dermaviduals - a professional dermatologic line based on lamellar emulsions with the ability to develop individual recipes.
Restorative therapy of skin cells with transdermal delivery of biologically active substances.
Wider options for dermatological and aesthetic skin problems correction.
✔ The main functions of the epidermal skin barrier and factors affecting its damage.
✔ DMS (derma membrane structures), as the possibility of creating "clean" products, without the content of emulsifiers, surfactants, perfumes, etc.
✔ Liposomes and nanasomes as carriers of active components according to the principles of Corneotherapy.
✔ Principles for the preparation of individual recipes for professional and home use.
✔ Demonstration of the procedure of regenerative therapy.
Preliminary record is required!
When you buy three preparations KOKO Dermaviduals - the seminar is free.